Get a complete range of periodontal services to help heal, protect and restore your smile.
If your clinic or practice is interested in referring a patient to us simply contact us to receive a copy of our referral form.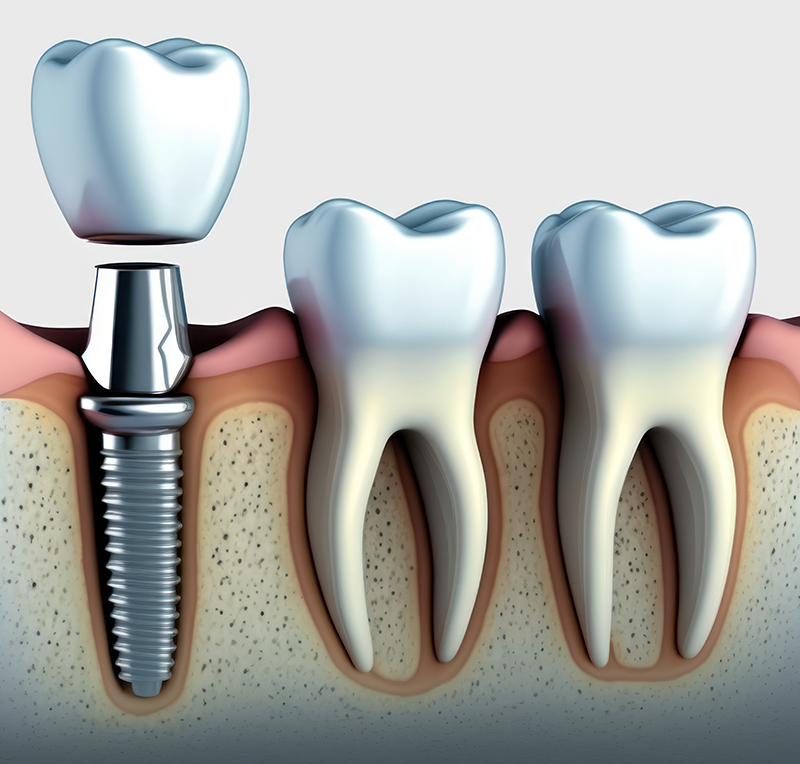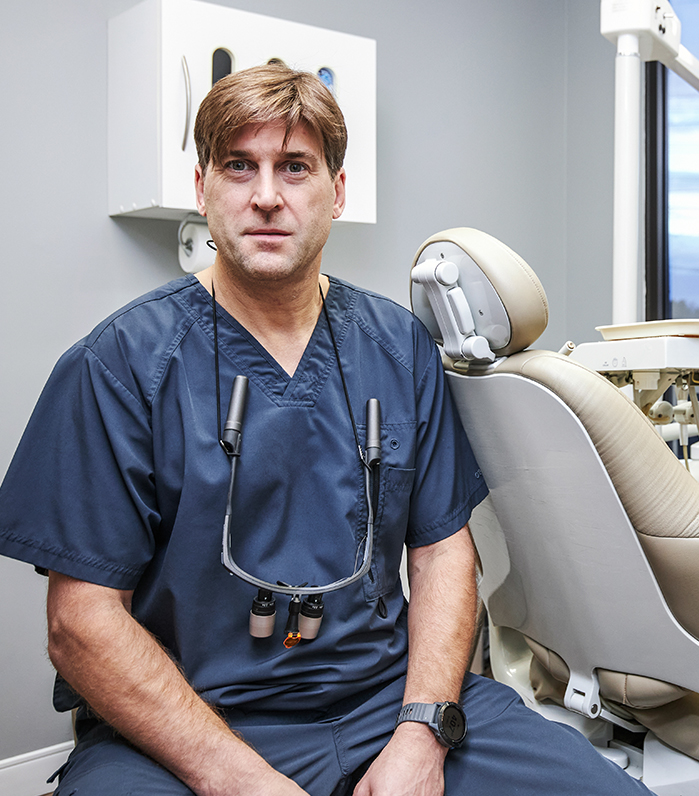 Our clinic has been open for over 20 years, offering a complete range of periodontal services, including dental implants, crown lengthening, gum grafting, surgical exposure and more.
We also offer sedation treatments, support for most major insurance providers and complete service in both English and French.
Our Services
Explore our comprehensive periodontal services for optimal gum health and a vibrant smile.
Meet The Team
Meet the Smiles Behind Your New Smile: Our Dedicated Team of Dental Professionals.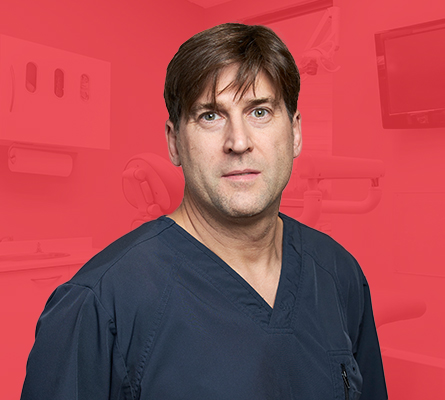 About Dr. Bouclin
With over 15 years of experience in dentistry and periodontics, Dr. Bouclin brings extensive training and expertise to each and every patient we see in our clinic. Born and raised in Sudbury, Ontario, he holds a Bachelor degree in Biochemistry from the University of Ottawa and he completed his dentistry training at l'Université Laval in Quebec City. After practicing general dentistry for several years, Dr. Bouclin decided to specialize in periodontics and returned to l'Université Laval for an additional 3 years to complete his specialty training. He obtained a Masters degree and his professional designation as a Periodontist in 2003 from l'Université Laval.
He is a member in good standing with the Royal College of Dentists Canada, Royal College of Dental Surgeons of Ontario, Canadian Dental Association, Ontario Dental Association, Canadian Academy of Periodontology, American Academy of Periodontology, Ontario Society of Periodontists and the Ottawa Dental Society.
Today Dr. Bouclin is proud to have helped hundreds of patients here in Ottawa develop happier, healthier smiles. Contact us today to book your appointment.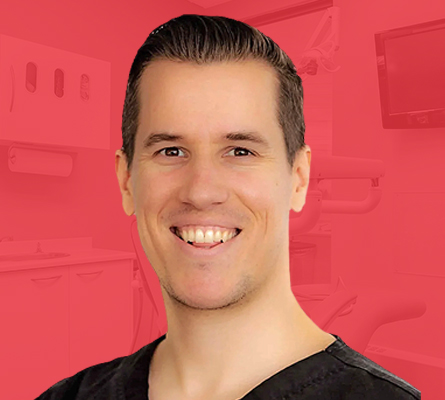 Dr. Charles Tremblay is a licensed periodontist. He completed his Doctor of Dental Medicine degree with honours from the Université de Montréal in 2016, followed by a General Practice Residency at the Université Laval in 2017 for advanced dental and surgical training. From the University of Toronto, he obtained his periodontics specialty training and a Master of Science (Periodontology) degree in 2020. Dr. Tremblay was a clinical instructor in periodontics at the University of Toronto, published in peer-reviewed journals and presented internationally on various topics regarding dental implants and the effect of periodontitis on systemic health.
Dr. Tremblay focuses on clinical treatment of periodontal and mucogingival diseases as well as dental implant-related surgery. He is a member of the Canadian Academy of Periodontics, Ontario Society of Periodontists, Royal College of Dental Surgeons of Ontario, l'Association des parodontistes du Québec, l'Ordre des dentistes du Québec and Fédération des dentistes spécialistes du Québec. Outside of clinical practice, Charles maintains an active lifestyle with his close ones
Why Choose Our Clinic
Expertise in Periodontics
Choose Ottawa Periodontists for their specialized knowledge and extensive experience in treating a wide array of gum diseases and conditions.
Advanced Treatment Options
With access to state-of-the-art technology and cutting-edge procedures, Ottawa Periodontists ensure the highest standard of care in dental implants, gum grafting, and more.
Each patient receives a tailored treatment plan designed to meet their unique dental needs, ensuring optimal health outcomes and satisfaction.
Committed to Patient Comfort
Ottawa Periodontists prioritize patient comfort and well-being, providing a supportive and gentle experience for all periodontal treatments.